While we countdown the days until the Insurgent film is released (eeee!!), here are some fun facts about the Divergent series that maybe you didn't know! From facts in the books to cool facts about the film...check it out. Enjoy!
P.S. Don't forget to check out Y.A. Society's Insurgent book club of the month!
10 Facts:
1. Veronica Roth has a fear of swarming animals, like Tris, and she doesn't like heights, like Four.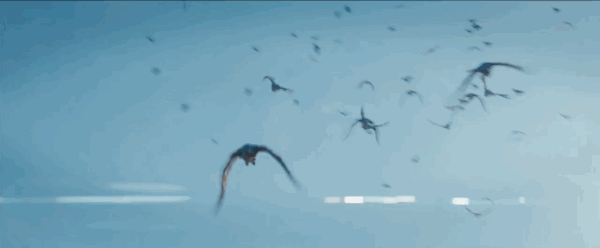 2. Kate Winslet was five months pregnant when they filmed Divergent.

3. Veronica Roth chose the location for Abnegation headquarters, on the north-side of Chicago, before any of the other factions because there are more neighborhood-y areas around there.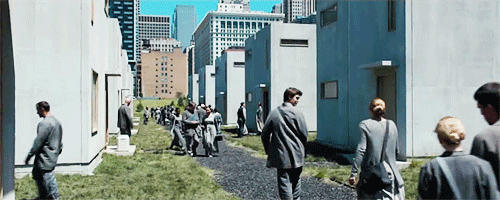 4. Shailene Woodley and Miles Teller had trouble filming their fight scene because they are such good friends.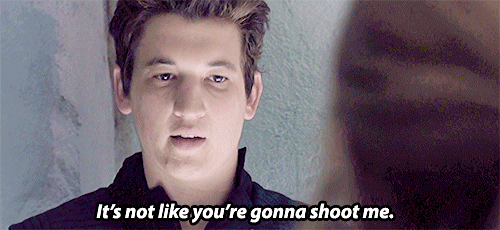 5. Roth tried really hard to kill Marcus Eaton in Insurgent.

6. If the book had a sixth faction, Roth said it would be something to do with "industriousness".
7. Shailene Woodley and Ansel Elgort are siblings in Divergent, but they are dating in the movie The Fault in Our Stars.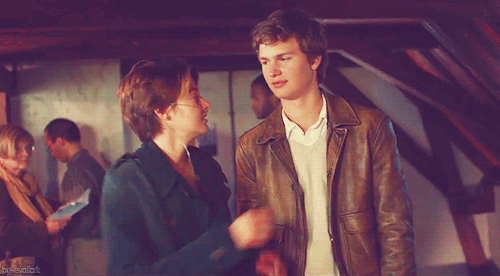 8. It is not possible to get both Amity and Dauntless in the aptitude test.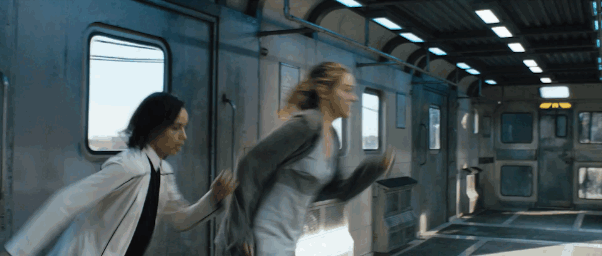 9. There are a few characters in Divergent and Insurgent that Veronica Roth wishes she didn't kill after all.
10. The producer wanted to make sure that they cast the perfect Four, so he looked on Twitter to see which actor fans were suggesting.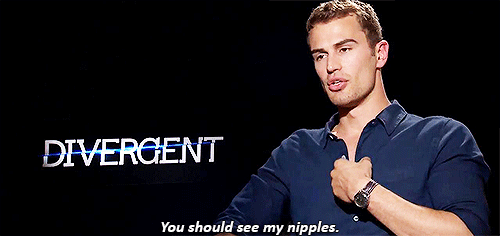 Don't forget to check out our March book club...

---
---
Ad blocker interference detected!
Wikia is a free-to-use site that makes money from advertising. We have a modified experience for viewers using ad blockers

Wikia is not accessible if you've made further modifications. Remove the custom ad blocker rule(s) and the page will load as expected.