HEY THERE!
Wikia's Y.A. Society is reading....INSURGENT this month!!!!!! From fantasy castings to weekly polls to fan facts, we have a lot of fun stuff going on every week. Go check it out now!!
Even if you've already ready the book...read along and participate! Click here to check it out...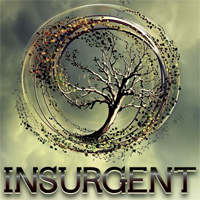 ---
---
Ad blocker interference detected!
Wikia is a free-to-use site that makes money from advertising. We have a modified experience for viewers using ad blockers

Wikia is not accessible if you've made further modifications. Remove the custom ad blocker rule(s) and the page will load as expected.