HEY EVERYONE!
The moment you've all been waiting for is finally here... a teaser from the The Divergent Series: Allegiant - Part 1! As predicted, the teaser trailer is action PACKED. We also get a little FOURTRIS action too :D
After the earth-shattering revelations of The Divergent Series: Insurgent, Tris must now escape with Four beyond the Wall that encircles Chicago to finally discover the shocking truth of what lies behind it.
Take a look at the trailer and let us know what you think in the comments below!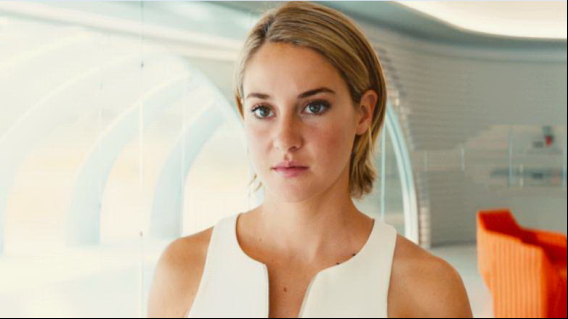 Read more about the movie HERE... It will be released in March of 2016, so get your countdown clocks started!
---
---
Ad blocker interference detected!
Wikia is a free-to-use site that makes money from advertising. We have a modified experience for viewers using ad blockers

Wikia is not accessible if you've made further modifications. Remove the custom ad blocker rule(s) and the page will load as expected.