The Divergent Series: Allegiant - Part 1 and The Divergent Series: Ascendant. Allegiant: Here Are the New and Returning Cast Members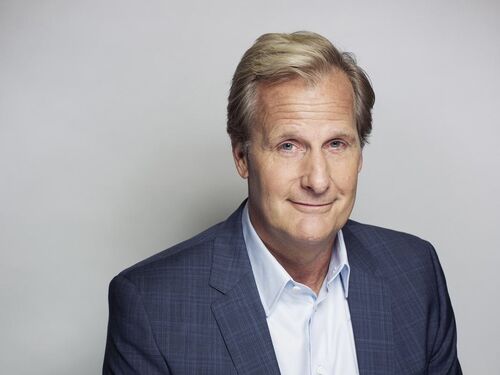 Jeff Daniels is coming to the Divergent franchise! He's in final negotiations to appear in Allegiant: Part 1 and Part 2, as (David) according to The Hollywood Reporter. Obviously, he's not the first cast member to sign on for the sequels, but he is the first new person to sign up. Part 1 is scheduled to begin shooting in May and has a March 18, 2016, release date. Before you get too excited, take a look at the full cast so far.
Ad blocker interference detected!
Wikia is a free-to-use site that makes money from advertising. We have a modified experience for viewers using ad blockers

Wikia is not accessible if you've made further modifications. Remove the custom ad blocker rule(s) and the page will load as expected.