As a user on here, I would like to set up a memorial for those who were lost on the plane crash yesterday in a tragic incident over in Ukraine, and so if you would like to pay your respects please leave a message in the comment section. Because it was tragic that Australia, Netherlands, New Zealand, Maylasia, Germany, United Britain and Canada lost people that they loved.
Reminder: Please be respectful for those who have lost family members and would like privacy in this tragic time.
Ode
They shall not grow old
But we are left to grow old
Age shall not weary them
Nor the years condemn
But at the raising and going down of the sun
We will never forget them
News Report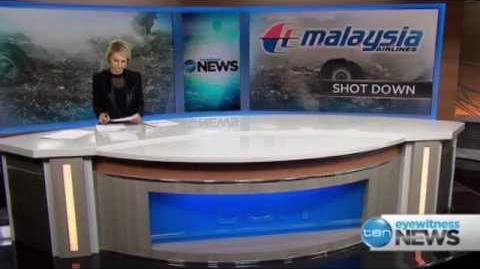 Australian Victims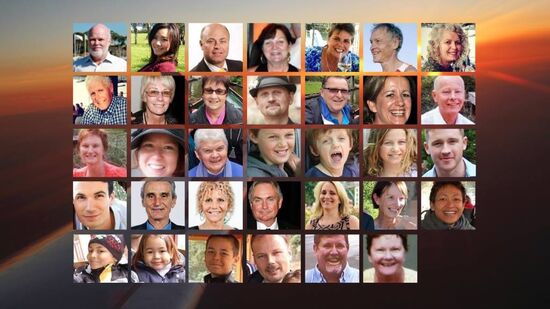 Ad blocker interference detected!
Wikia is a free-to-use site that makes money from advertising. We have a modified experience for viewers using ad blockers

Wikia is not accessible if you've made further modifications. Remove the custom ad blocker rule(s) and the page will load as expected.