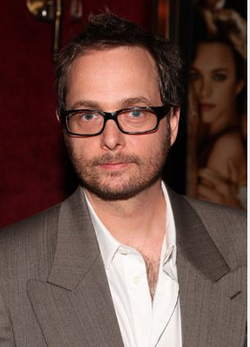 Director Robert Schwentke has exited The Divergent Series: Ascendant, the fourth and final film in the post-apocalyptic franchise based on the YA books by Veronica Roth.
A source tells EW that Schwentke[1] wanted to take some time off after directing the second and third installments, Insurgent and the upcoming Allegiant, back to back. Neil Burger directed the original Divergent film.
Lionsgate is expected to move quickly to find a replacement director, as Ascendant is scheduled to shoot in Atlanta this summer. The film, which stars Shailene Woodley, Theo James, Naomi Watts, and Jeff Daniels, is slated hit theaters June 9. Deadline first reported Schwentke's departure.[2]
Source: See References[3]
Ad blocker interference detected!
Wikia is a free-to-use site that makes money from advertising. We have a modified experience for viewers using ad blockers

Wikia is not accessible if you've made further modifications. Remove the custom ad blocker rule(s) and the page will load as expected.