---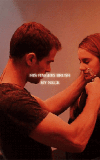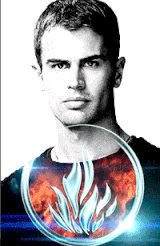 ---
So they released a second trailer of The Divergent Series: Allegiant and it looks action packed. It has Tris and Four and Peter in it. We also get to see even more new items being brought in to the series. Unlike The Divergent Series: Insurgent and Divergent (film) had things that were awesome in it. But this one take it to a whole new level.
To read more: Click on Articles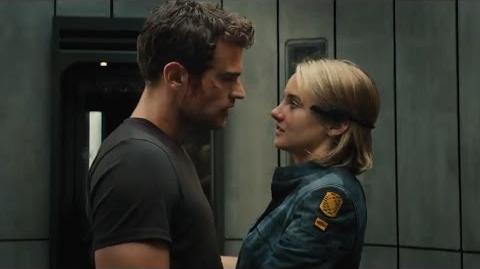 I wonder what is going to be brought to the light and what is going to be left in the dark from the books. So who knows, we might be totally surprised by the whole thing itself.
Full Trailer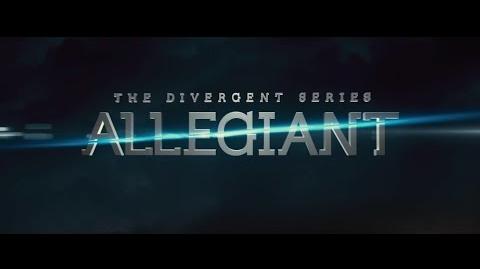 Movie Clips One
International Movie Release
Britian
England ______________
Scotland _____________
Ireland ______________
America and Canada
North America ____________
South America ____________
Canada ______________
Australia and New Zealand
Australia 10th of March, 2016
New Zealand 19th of March, 2016
Europe
Russia
Asia
Middle East
Africa
Pacific Islands
Icelandic
Greenland _____________
Iceland ____________
Finland __________
'If you want to see the PROMO character pictures please see: User blog:Big Brother 99/Tris and Fours Allegiant Posters!'
---
---
Ad blocker interference detected!
Wikia is a free-to-use site that makes money from advertising. We have a modified experience for viewers using ad blockers

Wikia is not accessible if you've made further modifications. Remove the custom ad blocker rule(s) and the page will load as expected.