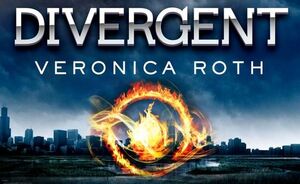 We have our Tris Prior and we will soon find out who is going to be Tobias Eaton! It only makes sense that the movie is going to start filming soon!
Reel Chicago announced that the movie would start filming in April for 60 days in Chicago. The budget is reported to be around $40 million!
Also, if you happen to live in Chicago, they are trying to cast local actors!
"Divergent" will be distributed by Lionsgate and the release date is currently set for March 2014!
Source
Ad blocker interference detected!
Wikia is a free-to-use site that makes money from advertising. We have a modified experience for viewers using ad blockers

Wikia is not accessible if you've made further modifications. Remove the custom ad blocker rule(s) and the page will load as expected.