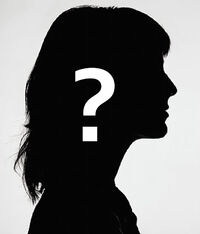 The fans have spoken and we have answered! In the last dream casting we had a poll asking who you wanted us to dream cast next, and Caleb Prior and Uriah came in the #1 and #2 spots!
We gathered a number of actors to create the two casting lists, but it's up to you who ends up winning!
Vote on the Cast
Edit
Don't forget that you only get one vote per character, but feel free to add your own candidates! Voting will end when the official cast is determined, but who knows when that will be.
Comment below to suggest new actors and actresses for Caleb and Uriah, and I will add their photos!

---
Who should be the next character that we "dream cast?"
---

For more entertainment news be sure to follow us on

and