Awesome news, initiates! It was recently announced that we would be getting our first look at Divergent during the MTV Video Music Awards, but they just released a promo for the promo! Check out the teaser below!

Well, what do you think?? Tris Prior, Jeanine Matthews, and more (Four, eeeek!!)! We can't wait for whatever clip or teaser they have to get released!! Check back here after the VMAs are over for the first look!
Will you be watching the VMAs for a first look at Divergent?

Source: MTV
Update
Here is the trailer!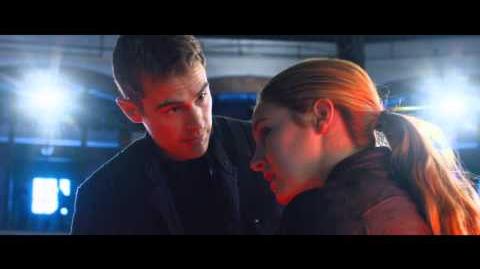 ---
---
Ad blocker interference detected!
Wikia is a free-to-use site that makes money from advertising. We have a modified experience for viewers using ad blockers

Wikia is not accessible if you've made further modifications. Remove the custom ad blocker rule(s) and the page will load as expected.