Lucky MTV! Check out this video of MTV's behind the scenes visit to the set of Divergent! Besides the lovely Veronica Roth, they got to interview Shailene Woodley, Theo James, Miles Teller, and Zoe Kravitz!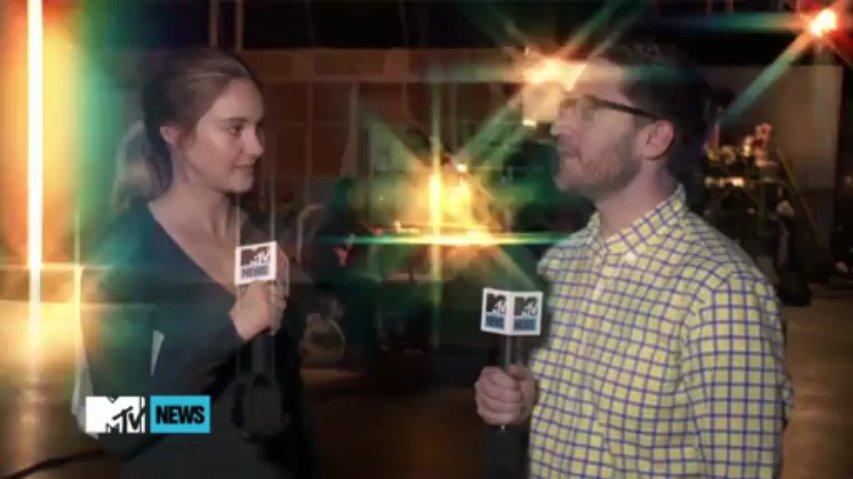 Looks like the Divergent movie is coming along nicely. We can't wait to see what fans will get at Comic Con!
---
---
Ad blocker interference detected!
Wikia is a free-to-use site that makes money from advertising. We have a modified experience for viewers using ad blockers

Wikia is not accessible if you've made further modifications. Remove the custom ad blocker rule(s) and the page will load as expected.