We all love Theo James and can't get enough of him! Luckily, Summit must have heard the fans' cries for more Four because they just released this video called "Meet "Four""! Check it out now and watch what Theo and the rest of the cast and crew have to say about the character.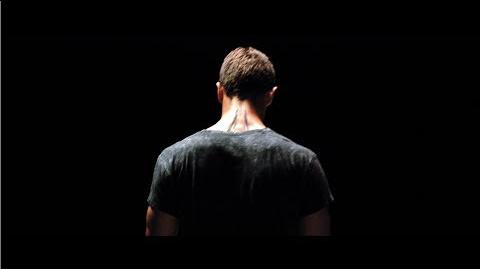 Is Theo the perfect Four? Sound off in the comments below, initiates!
---
---
Ad blocker interference detected!
Wikia is a free-to-use site that makes money from advertising. We have a modified experience for viewers using ad blockers

Wikia is not accessible if you've made further modifications. Remove the custom ad blocker rule(s) and the page will load as expected.