Check it out, initiates! In celebration of the Divergent movie, a new book is coming out! This one is filled with more than 100 photographs from the film, and many of them are never before seen images! Check out the cover of the new book below: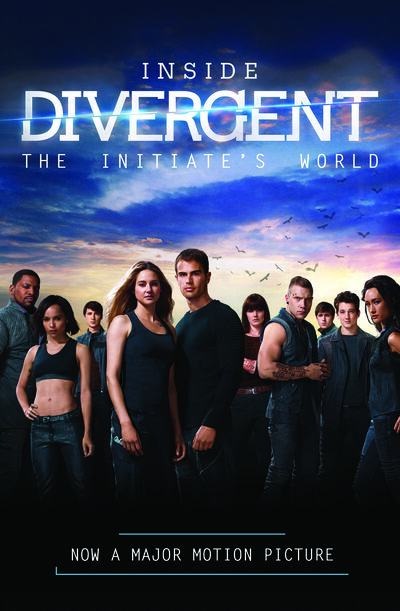 How awesome is that cover? Will you be buying Inside Divergent: The Initiate's World when it comes out?
Source: Divergent Official Tumblr
---
---
Ad blocker interference detected!
Wikia is a free-to-use site that makes money from advertising. We have a modified experience for viewers using ad blockers

Wikia is not accessible if you've made further modifications. Remove the custom ad blocker rule(s) and the page will load as expected.