Take a deep breath, initiates, and now FANGIRL WITH ME! With the new trailer that just got released this weekend, we were already in a tizzy, but now there's a new BEHIND THE SCENES featurette showing almost all the cast members talking about the movie along with a look at the actual filming! Check out the video below NOW for some Veronica Roth, Shailene Woodley, Theo James, Kate Winslet, and more!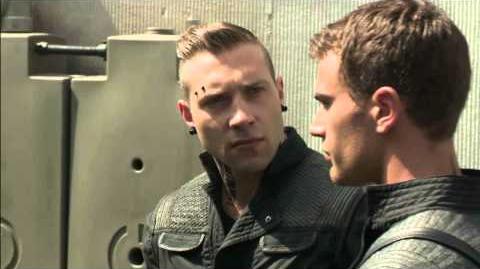 ---
---
Ad blocker interference detected!
Wikia is a free-to-use site that makes money from advertising. We have a modified experience for viewers using ad blockers

Wikia is not accessible if you've made further modifications. Remove the custom ad blocker rule(s) and the page will load as expected.