We are currently freaking out because THE NEW DIVERGENT TRAILER IS OUT!! Check out the amazing action from the movie below!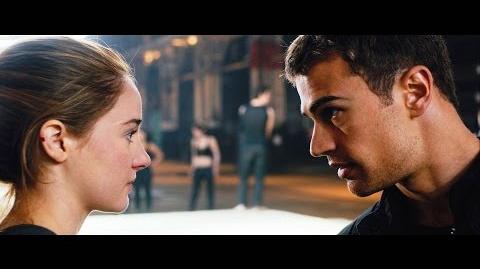 Be still my beating heart...Four!! We are in love with what's to come in this movie, but what do you think of the trailer?? Sound off in the comments below!
What do you think of this new trailer?
---
---
Ad blocker interference detected!
Wikia is a free-to-use site that makes money from advertising. We have a modified experience for viewers using ad blockers

Wikia is not accessible if you've made further modifications. Remove the custom ad blocker rule(s) and the page will load as expected.