Check out this new official poster for Divergent, initiates!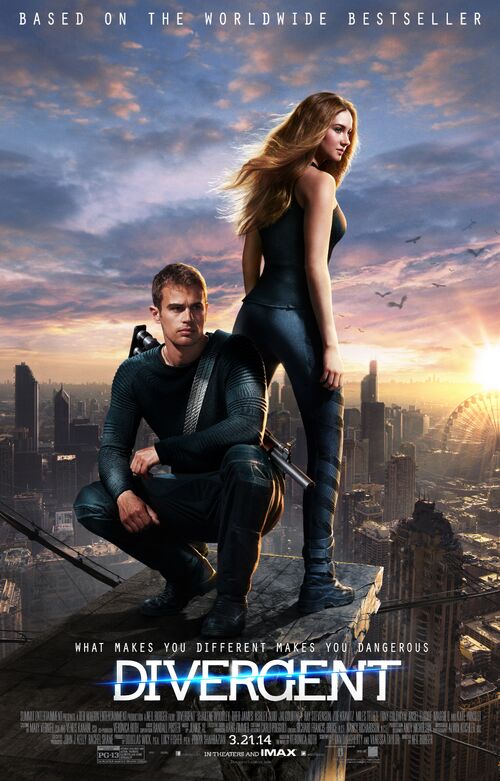 It's a little too photoshopped for our tastes, but Shailene Woodley and Theo James are definitely looking pretty cool and deadly as Tris Prior and Four! Along with this little treat, fans got a teaser for the new trailer that is getting released tomorrow! Check the teaser out now!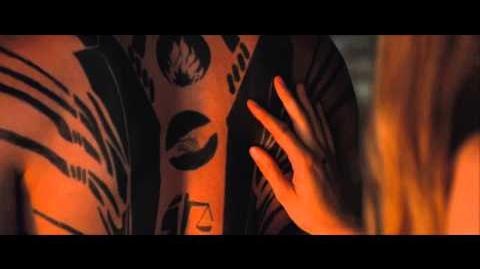 In other Divergent news, there will be a live chat with director Neil Burger in addition to the reveal of the new trailer on the following Youtube channels: Shamelessmaya, CharismaStar, AjRafael,CournteyPants, Katers17, MagicofRahat, andxxFluffyPunkxx. Anyone can submit questions to the live stream event by tweeting @Divergent or @NeilBurger, using the hashtag #Divergent! At 9AM PT, immediately following the premiere of the trailer in the live stream event, the trailer will be available in HD at bit.ly/DIVERGENTtrailer
---
---
Ad blocker interference detected!
Wikia is a free-to-use site that makes money from advertising. We have a modified experience for viewers using ad blockers

Wikia is not accessible if you've made further modifications. Remove the custom ad blocker rule(s) and the page will load as expected.