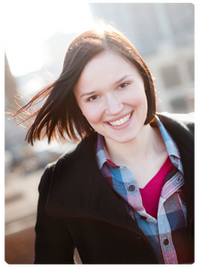 Hang onto your seats, tributes, because the following good news might have you falling out of them in excitement! Since everyone loves Tobias Eaton/Four, Divergent author Veronica Roth decided to treat fans to even more Four with a short story series from his perspective!!
The Transfer: A Divergent Story is the first of FOUR (I see what you did there, Veronica) new short stories told from Four's perspective. In this e-book short, Tobias tells the knife-throwing scene from Chapter 13 of Divergent! The Transfer will be released 9/24/2013 which isn't that far away! Can you hardly wait?!
What do you think about this new project?
Sources:
Veronica Roth Official
Harper Teen
---
---
Ad blocker interference detected!
Wikia is a free-to-use site that makes money from advertising. We have a modified experience for viewers using ad blockers

Wikia is not accessible if you've made further modifications. Remove the custom ad blocker rule(s) and the page will load as expected.